Which SCO is made for you?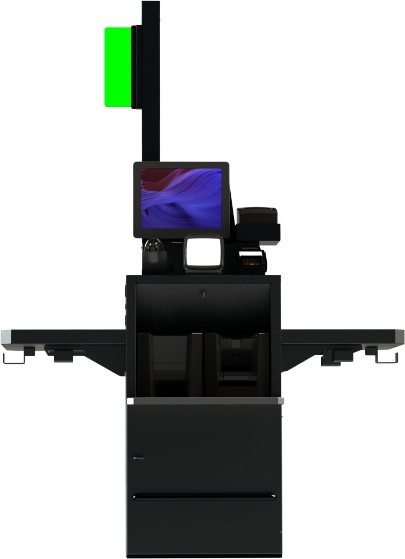 SCO
S15
Size Screen
15''
Power Intel Core i3
2.4 GHz
Main feature
Our solution for larger baskets offering an integrated cash management system, scale, audio system, tablet and hand scanner options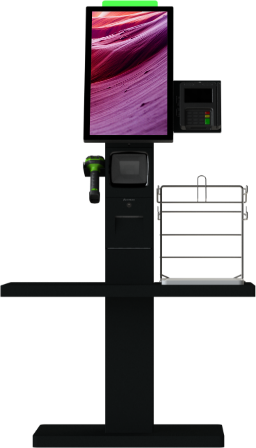 SCO
S22 Lite
Size Screen
22''
Power Intel Core i5
3.6 GHz
Main feature
The same cutting-edge technology packed in our most compact design.
Our products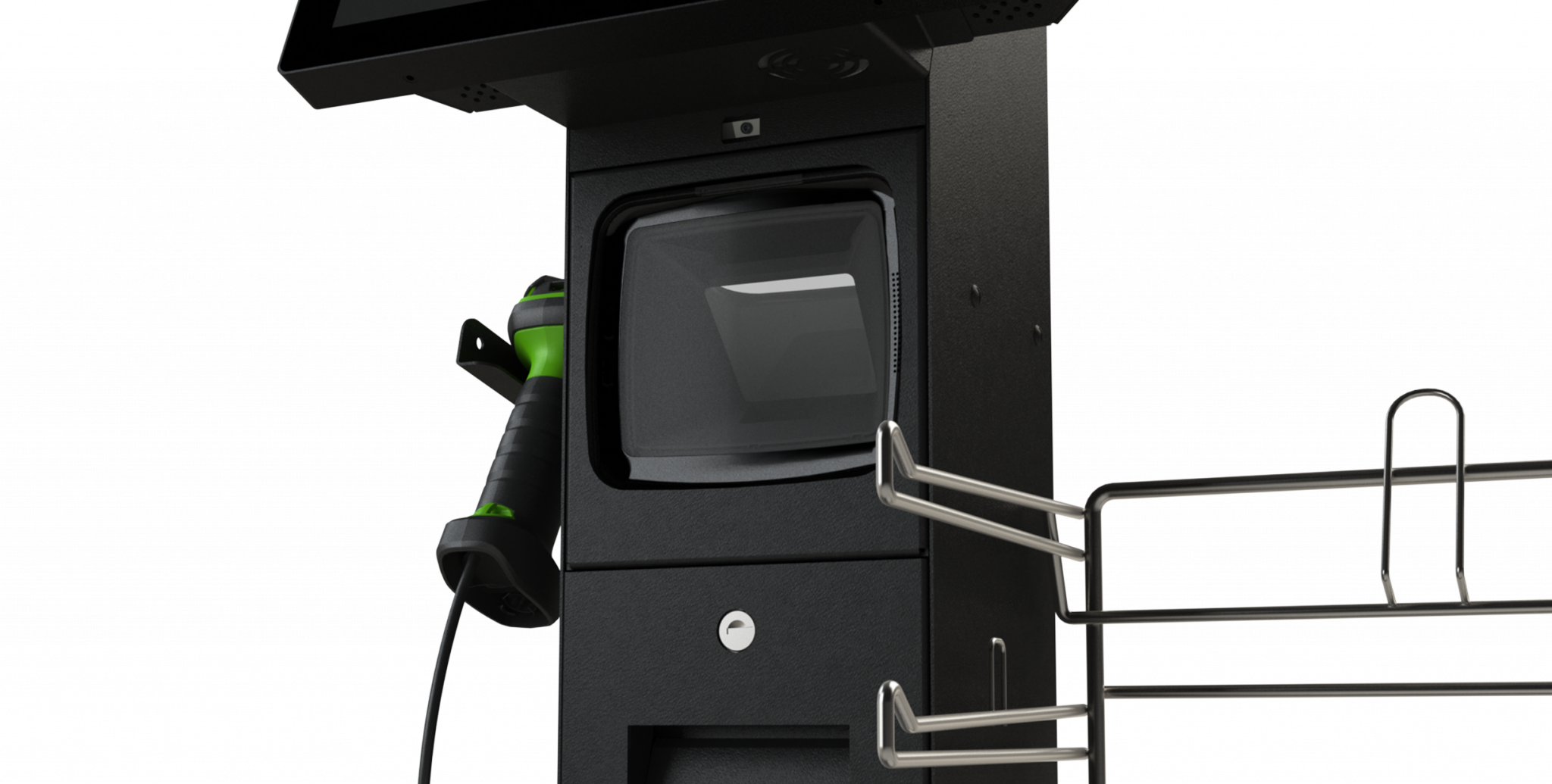 Computer Vision
Tomorrow's technology
delivered today.
Our latest solution to protect your smart store. Computer Vision's state-of-the-art optical technology immediately identifies products selected, while safeguarding your business and reducing the risk of theft.

bridge
Our APIs help developers manage, optimize, display and inject orders across all digital devices and channels.
Bridge offers the most extensive POS integration library with 50+ pre-built plugins.
Bridge Loyalty, Experiment and Personalize modules enables each customer to get a unique experience with your brand.

ATP
ATP (Acrelec Transformation Platform) enables remote management of your entire device fleet. It enables hardware and peripheral monitoring, driver management, software versioning and security services for both proprietary and 3rd party applications.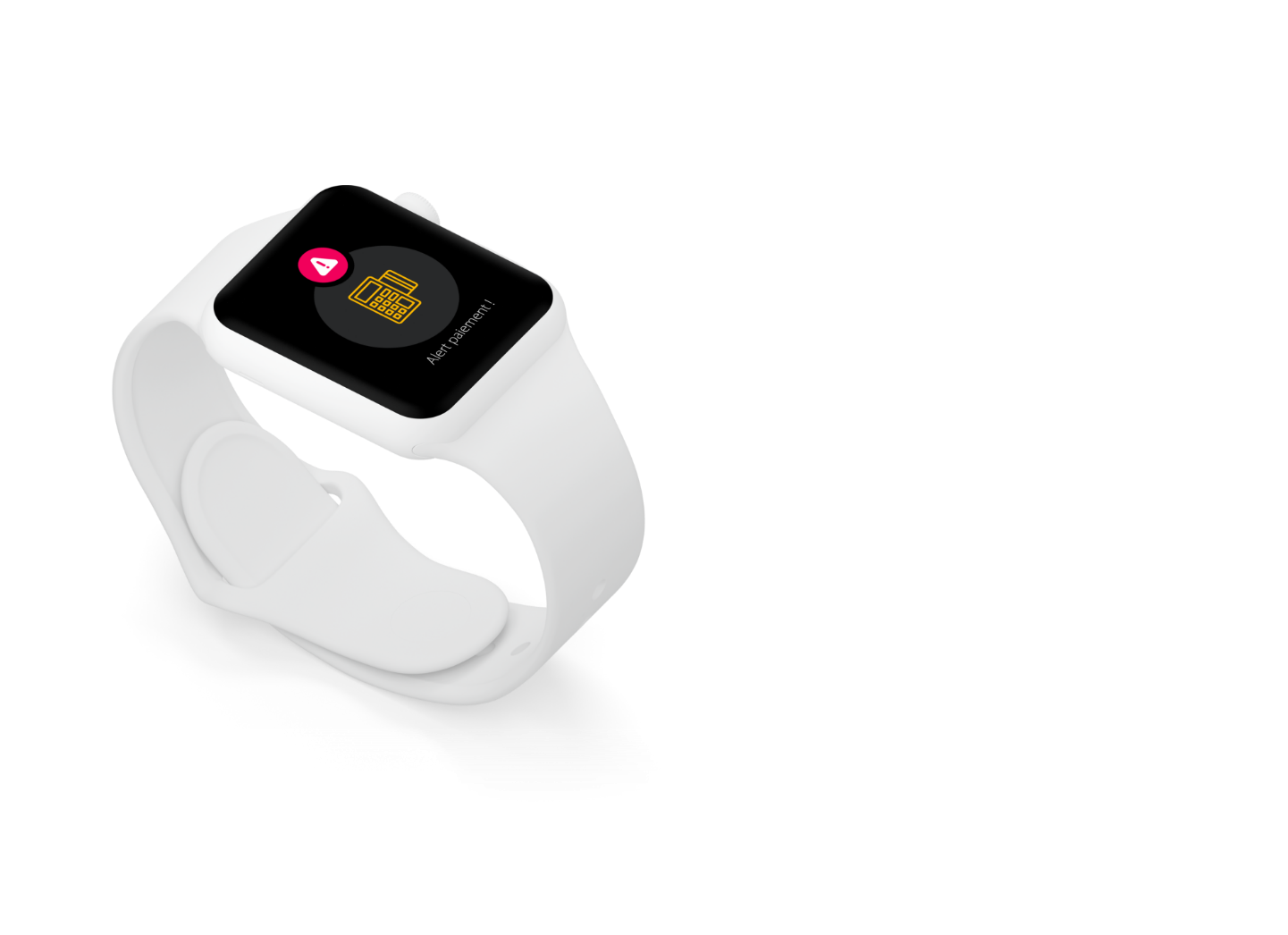 Wearables
Streamline your operations.
This smart watch feeds live information, providing realtime information of store happenings and alerting if there are any issues. Wearables deliver a better experience and greater satisfaction.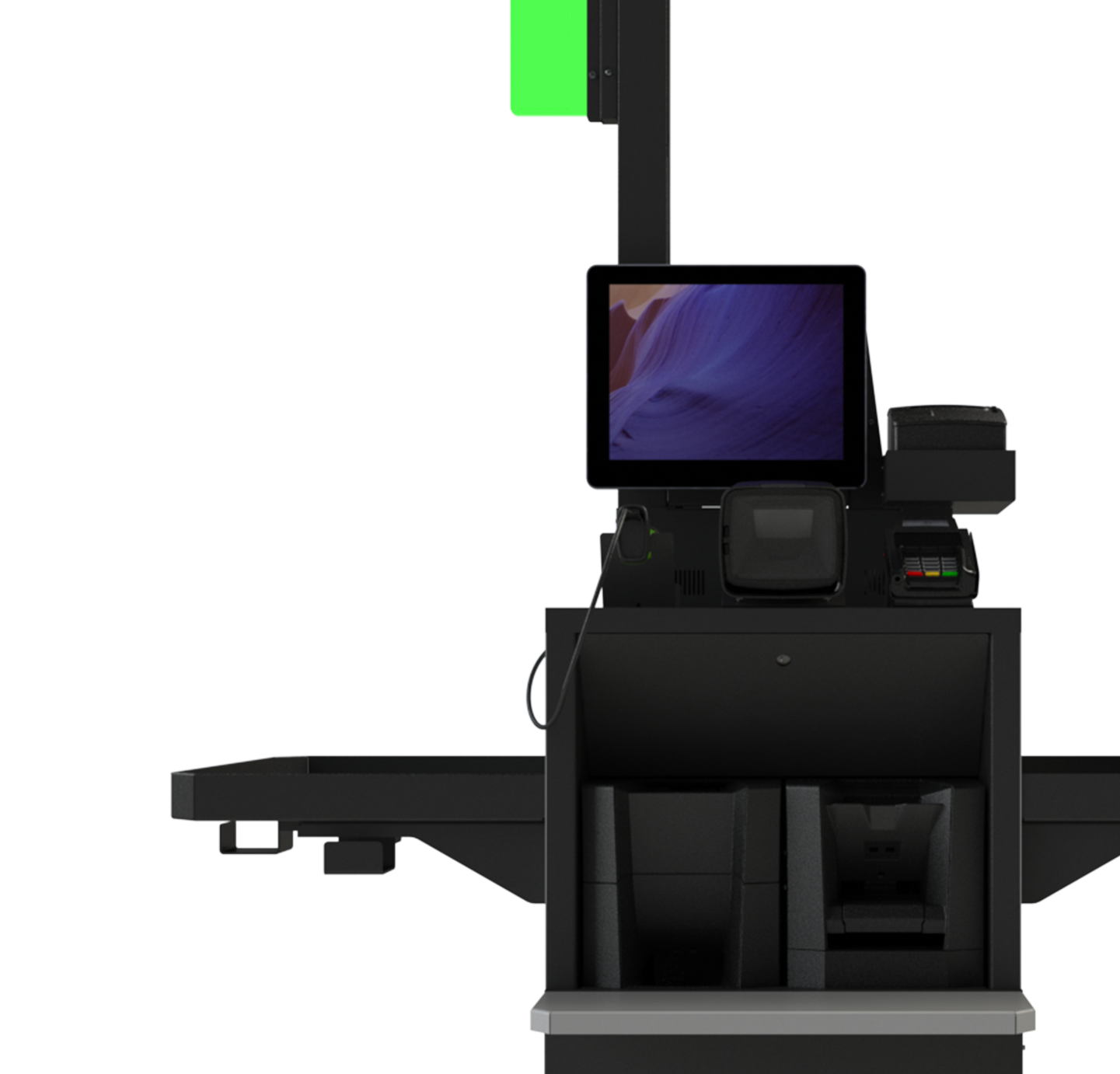 S15
Tailor-made is
our signature.
A complete checkout solution offering an integrated cash management system, letting your customer pay with cash if preferred and includes an optional security scale for reducing the risk of theft.