As outdoor displays become more robust and affordable, there is a renewed interest in digital menu boards. Technology and consumer expectations have evolved, yet many brands still haven't totally embraced a modern approach to customer experience in the drive-thru.
Get it Right, and Quickly
Amazon and others retailers have paved the way for personalized content in retail. Today, customers expect:
That choosing a product is made easy. Large offerings can be perceived as an overwhelming and stressful experience. Only recommendation engines will help brands get the right product in front of their customers.
To have their product or service delivered almost instantly. The first promise of a drive-thru is speed of service.
Typically most brands would try to attract more customers by offering a more extensive range of products, but how do you know whether you are displaying the right product to the right customer? And how do you ensure that the way you are engaging customers is not coming at the cost of slowing down speed of service.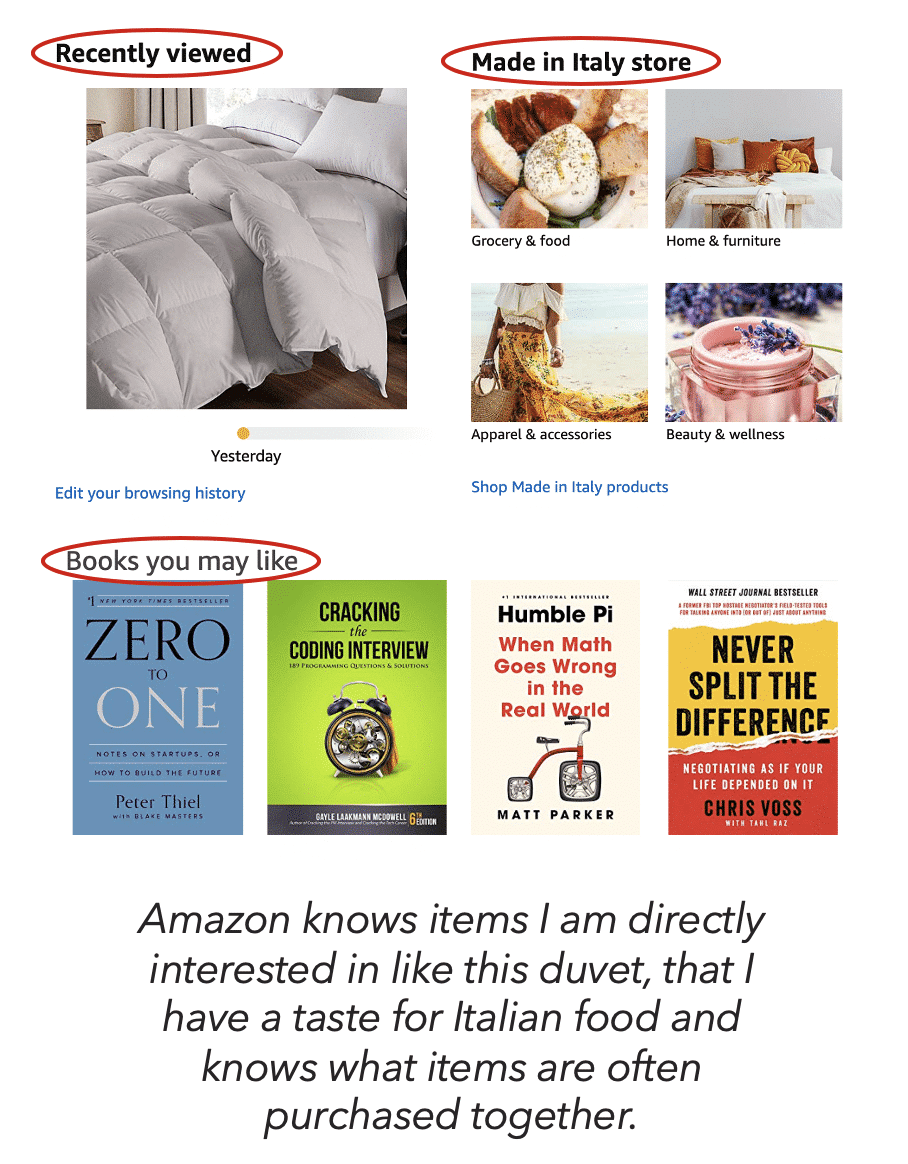 Large Investments
All things considered, operators and franchisees are still expected to invest in projects, construction, installation, hardware, software and content maintenance, to name a few. Ultimately they will only be looking at the return on investment. If you rely solely on animations, you will likely notice customers staring at screens longer and increasing the overall experience time, with no added benefit. In the drive-thru, this is likely to create a bottleneck as customers line up one after another.
Missing the mark on consumer expectations will likely result in an unsuccessful experience and bring slow adoption in a very competitive landscape.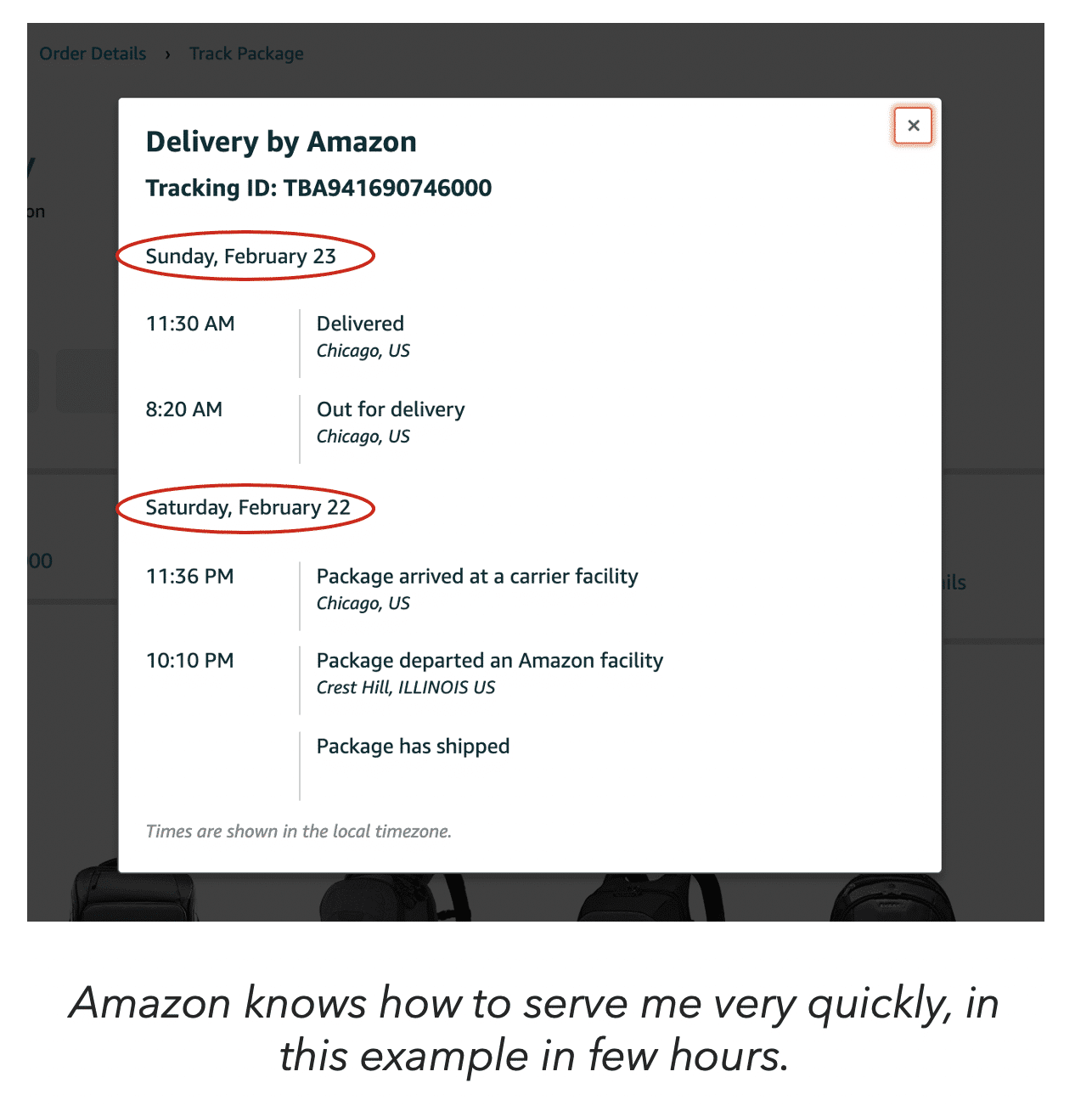 The Post-CMS Era
A traditional CMS offers the ability to schedule playlists of medias by day-parts. Best case scenario, it runs off of a local connection with the POS to retrieve items and menu prices. Connection with a 3rd party service (here, the POS) is often the critical pain point in the project. CMS are commonly built to reflect marketing campaigns, and fall far from comprehending the complexity of connecting 3rd party services together. CMS provide easy-to-use back-offices to get creative work in the field, with the 4 features: scheduling, playlists, day-parts and local prices (the only complex 3rd party integration).
A modern technology stack inspired by the evolution of e-commerce brings greater possibilities (ROI), but also greater complexity.
Let's start with AB Testing: No CMS on the market provides a state-of-the-art A/B testing tool. State-of-the-art tech means specialized tools, and for a test to be statistically relevant you need to calculate confidence rates – rooted in data science more than design. No one can provide a tool intuitive enough to address designer's needs (scheduling playlists in day-parts) and data-scientist's needs (to analyze KPIs with statistical methods). In addition to statistical analysis, state-of-the-art A/B testing tools provide progressive roll-out of content strategies with automated rollback capability.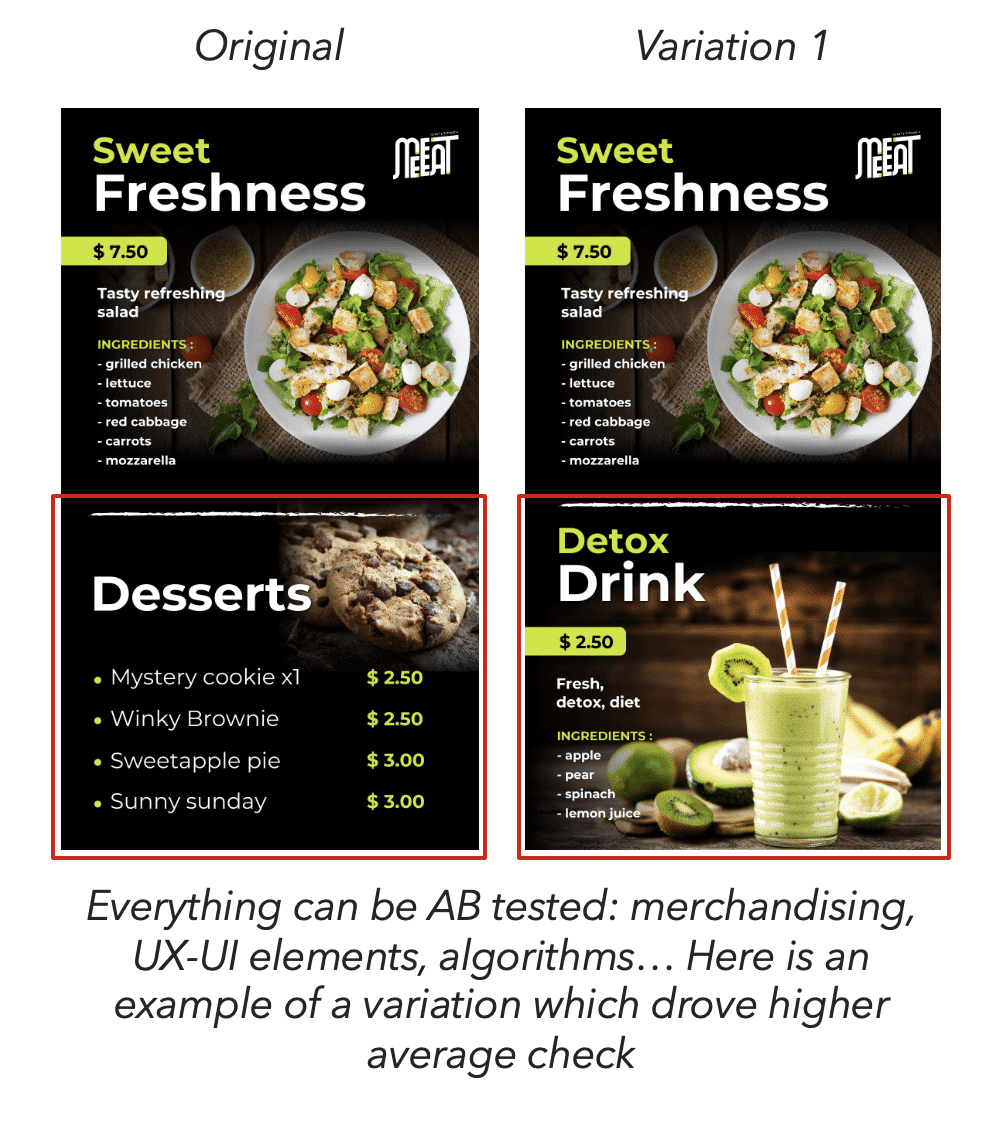 Traditional CMS provide day-parting, yet companies like Amazon don't provide a "one size fits all" experience using day-parts; the shopping experience is different and personalized for every user. Whether you can personalize the customer experience in the drive-thru for each user (with customer identification), or by group of users (with customer segmentation/clustering), you need the ability to trigger different content and monitor its impact for each vehicle. A sensor-based system that detects vehicles and has the ability to track what content is displayed, items added to the basket, and measure it's impact on service time is the most logical option.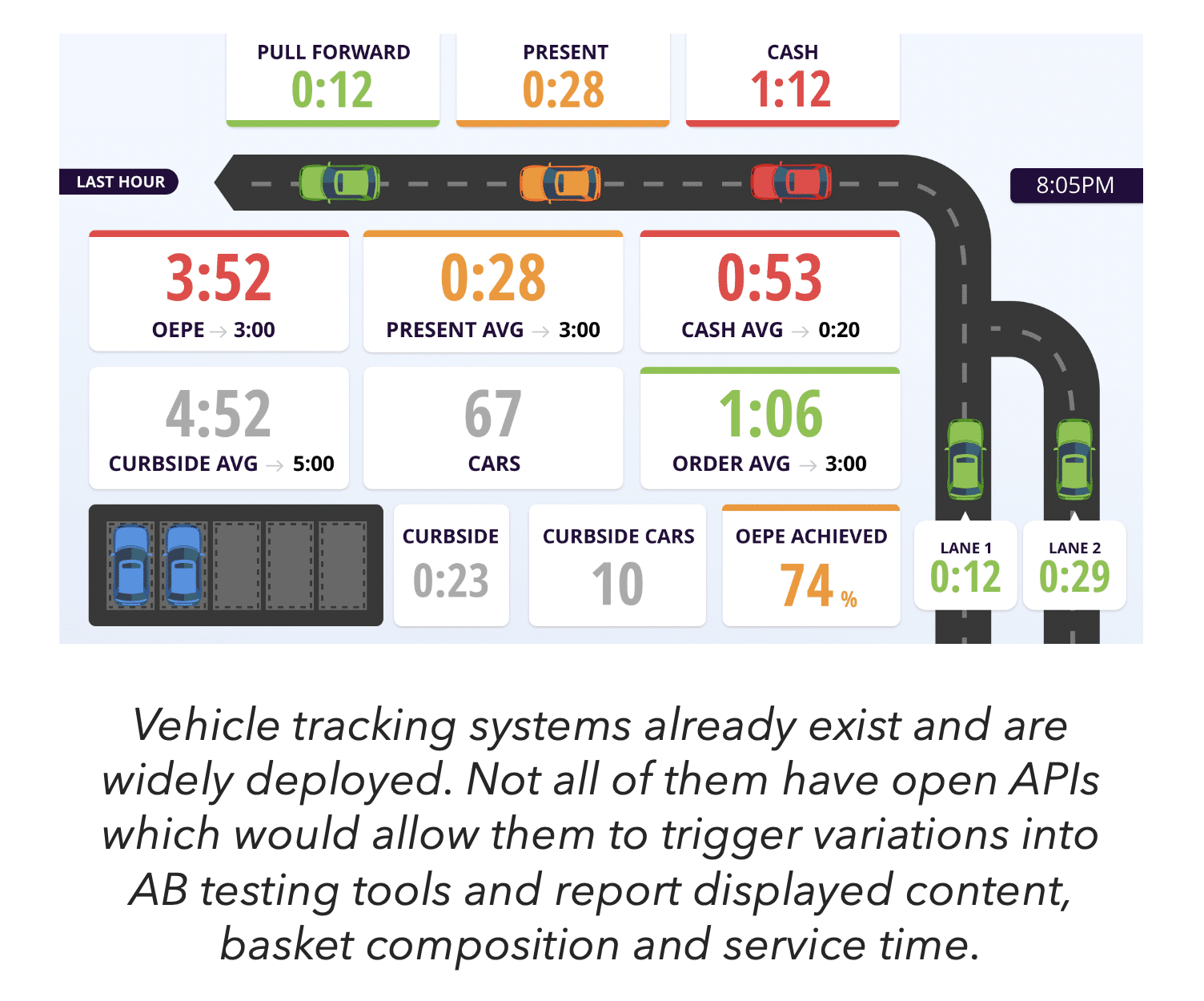 As most brands try to attract more customers with a large offering, what are the odds that you are showing the right product? At some point in time, algorithm-generated content will become the norm, whether the experience is partially personalized (with various segmentation/clustering technics) or totally personalized (for a logged in user). Nothing will offer more value for both consumers and the operators or franchisees than algorithms generated content.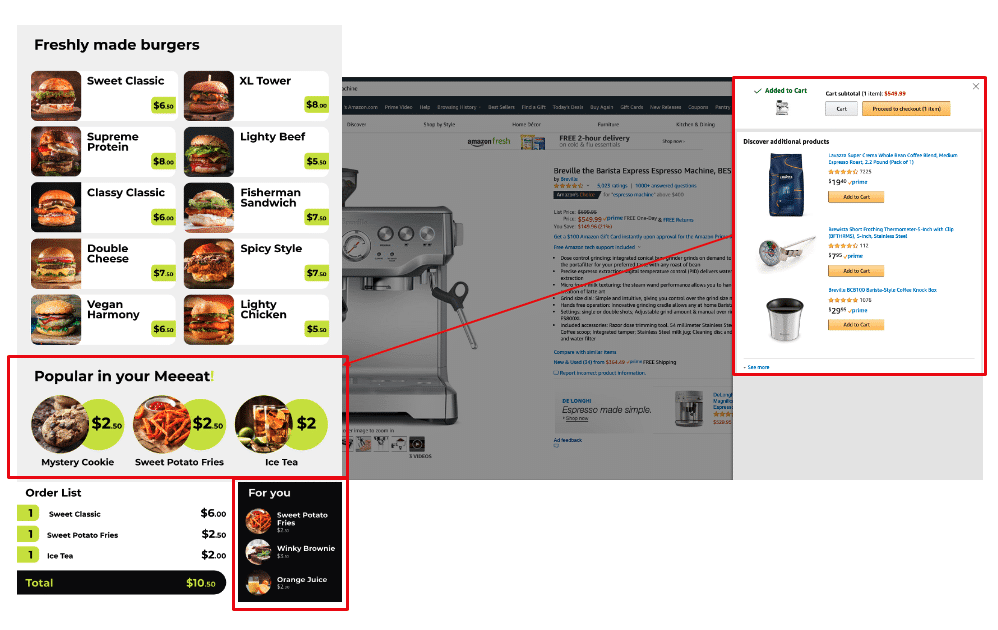 A fully personalized experience will be enabled through loyalty programs, where CRMs retain personal information such as credit cards, transaction history, satisfaction surveys. A CMS is not a CRM and combining both means another 3rd party integration.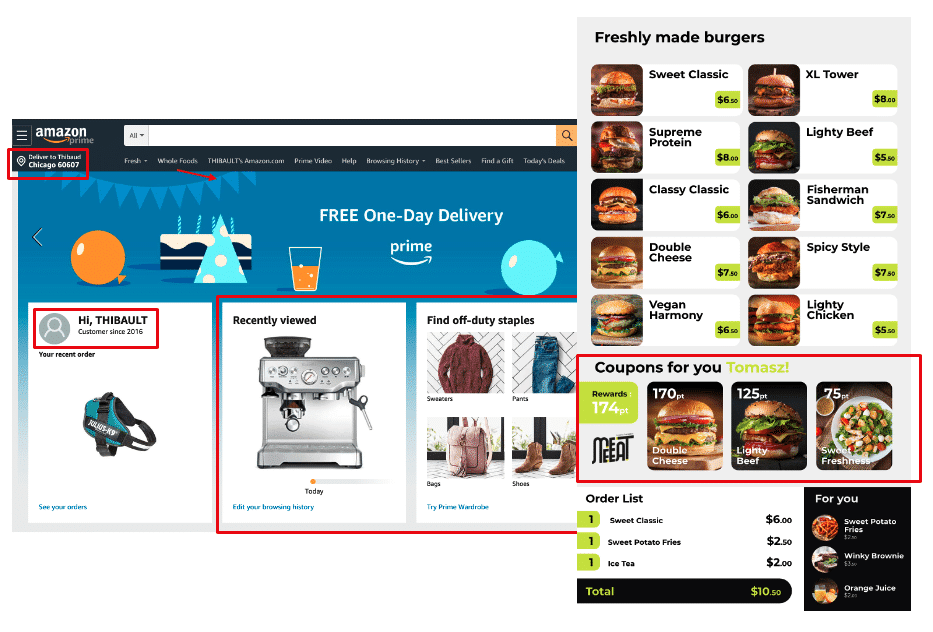 Finally, let's not forget speed of service: algorithm-generated content must take into account the capability to deliver as fast as possible, especially in a line where each order can potentially generate a bottleneck. This means integration with kitchen production systems (and live inventories) will, without a doubt, come into play to make sure the system doesn't recommend a product it is not capable of producing quickly.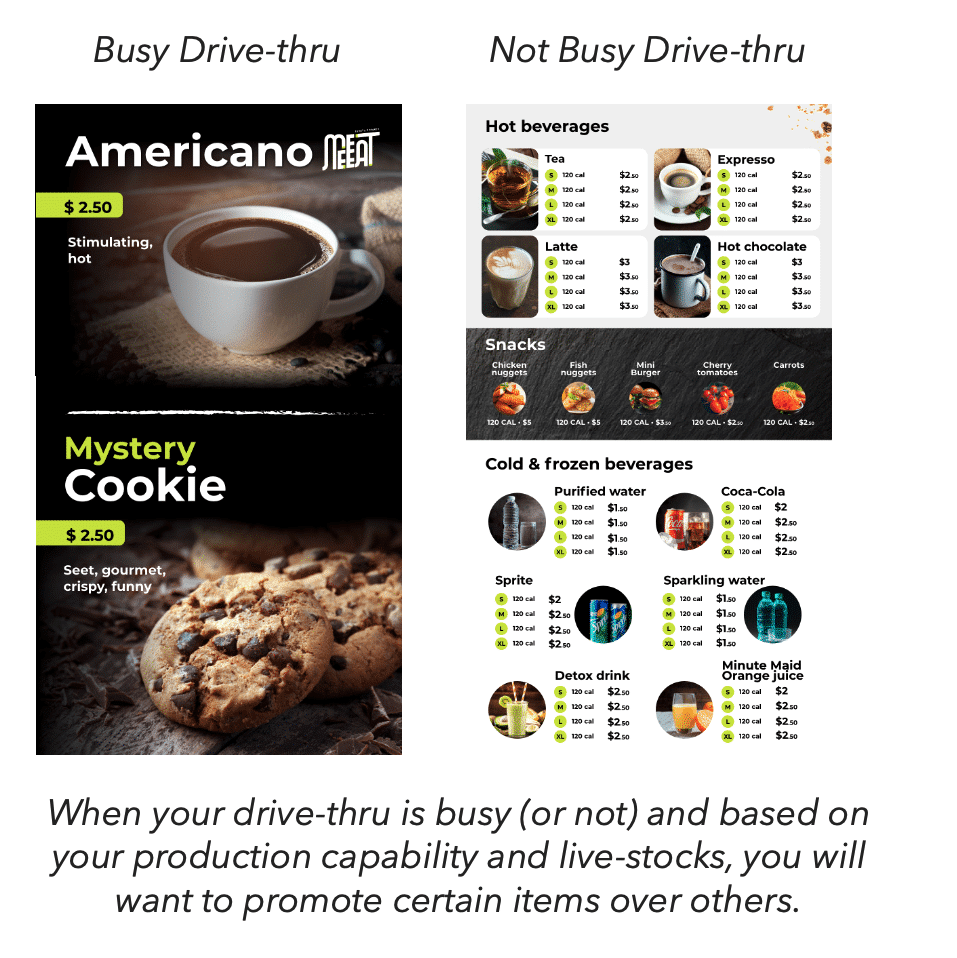 Traditional CMS were already reaching their limit when they were integrated with one single 3rd party service: the POS. Tomorrow, they will need to be integrated with A/B testing tools, vehicle tracking systems, recommendation engines, CRMs and kitchen production systems to provide an efficient and engaging customer experience. It means moving from a single 3rd party service integration, to six different services. We are moving from an upgraded versions of print to smart stores.
What's Next?
You have to consider your set of outdoor displays much more like smartphone applications than fancier versions of print marketing. You need different tools and different processes.
To develop a "feature rich" customer experiences, not all systems will be plugged together at once; modern development means short cycles of building, measuring and learning to determine the most efficient approach. Like smartphone application development, marketing and operations teams need to work with UX-UI designers to create impactful customer journeys. Technology departments will then develop a new version of the app and as more systems will be connected, QA will then be even more crucial. Applications will go on the field through broadcasting tools focused on versioning, configurability and ability to replay real life customer journey scenarios. And finally, everyone will sit around the table to share learnings and move on to the next phase.
To embrace this new era, you need an open eco-system of technology providers that have open APIs to plug services together and most importantly, the right tools and processes. You will be able to offer the maximum value to your customers, operators and franchisees when you will successfully get your customers identified and we have an app for that.