Retail is changing and Acrelec is here to help.
Retail have experienced a fundamental shift in consumer expectations. The sense of connection and relationship with customers have become an essential component of a successful retail experience. Now, more than ever, it is critical that a trusted technology partner be brought in to maximize your efforts. Acrelec is that partner, and we deliver the technology for the store of the future.
ACRELEC your
Retail partner


Proximity
Leaders across a wide array of industries have chosen us because of our innovative and reliable solutions. The partnerships with these global brands make vital contributions to the accuracy of our product development roadmap to adresse customers needs.
By working together we advance our research and further solidify our both our positions as cutting-edge market leaders.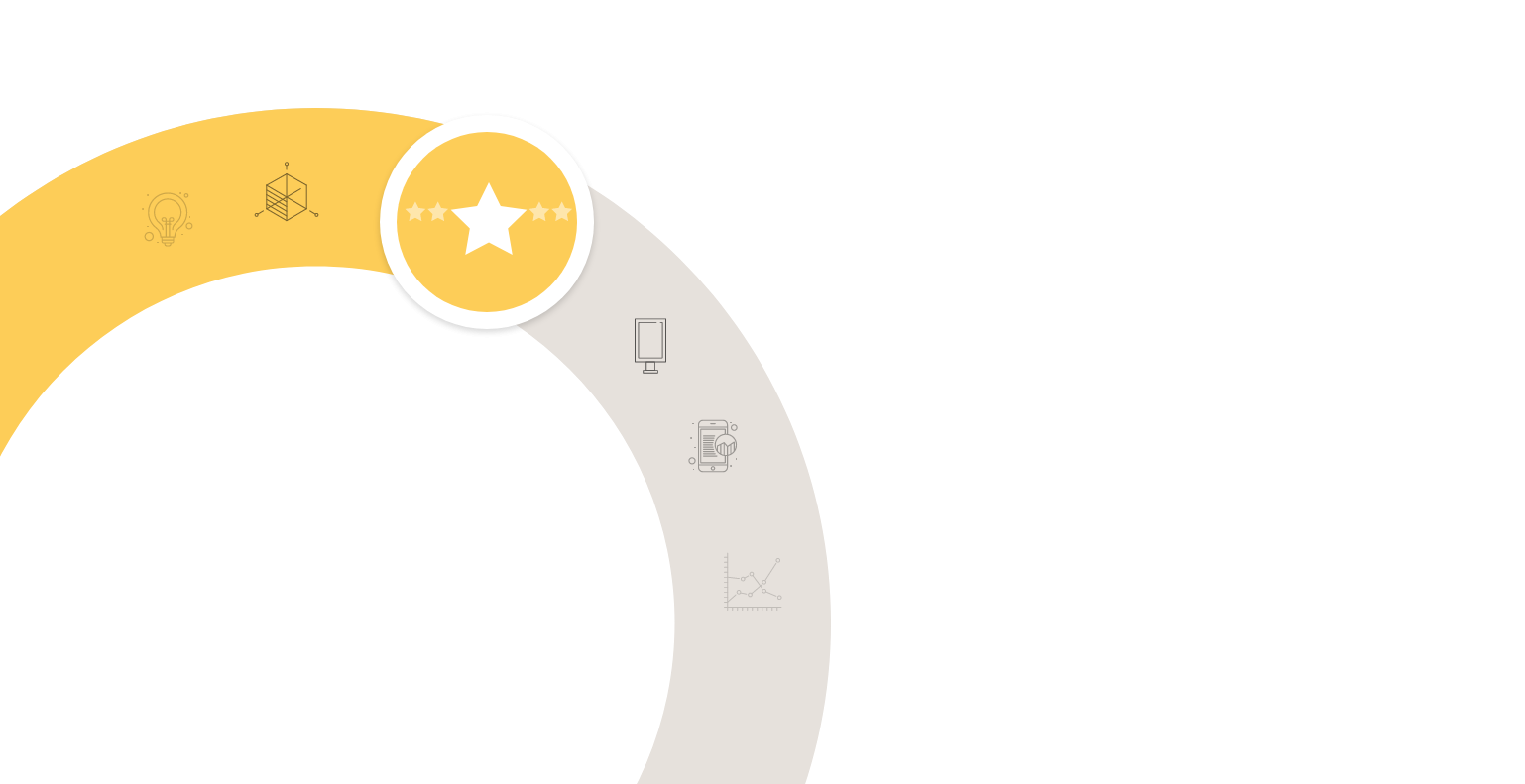 Your global partner
Our products operate in more than seventy countries, across every continent, either directly or through partner companies, so we can guarantee a global continuity of services for deployments worldwide. This exposure gives us a strong cultural intelligence, cross-market ingenuity and supply chain reliability.
The world has many different markets and having resources in scores of local markets helps Acrelec track local changes or any area specific innovations to be rolled out within targeted localities. With this information we can adjust our products to best meet distinct customer needs wherever they live.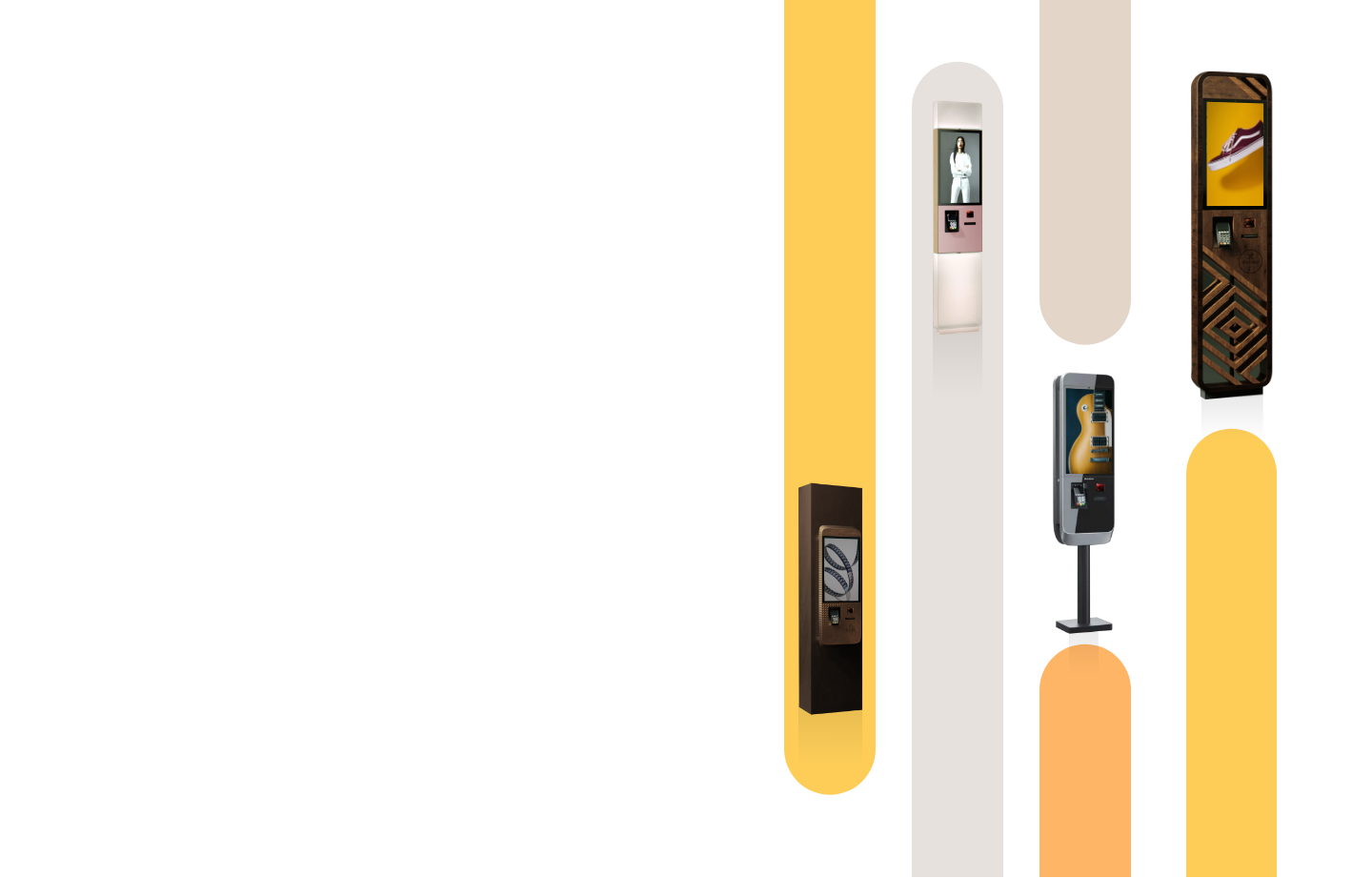 Customization
Acrelec has extensive industry knowledge and experience that we have leveraged to make sure our products are at the forefront of innovation.
Our advances coupled with our global support infrastructure makes the difference in the effectiveness of our solutions, this is why leading brands have given us their trust.
Given the breadth of our exposure across store types, we are able to provide hardware and software with a high level of customization. Our solutions can respond to the specific needs of all types and sizes of Retail & Leisure outlets.
Our culture forInnovation
Our culture for
InnoInno vation
Advancing today, enhancing tomorrow
We are the technology integrator for leading brands worldwide and our agility is our signature feature. Our solutions can respond to the specific needs of all types and sizes of retail outlets.
Acrelec's technology offers the highest level of security (ISO 27001) and we impress retail customers with innovative hardware designs and cutting edge software interfaces, enabling world-class support at competitive pricing.
Our track record of expertise in delivering breakthrough technology and innovation makes us the best partner to deploy complex technologies like AI, where opportunities to leverage the capture and analysis of data are limitless. Acrelec's Research and Development team is also pushing boundaries in customer identification, data analytics, facial recognition and voice interaction. These developments are key to providing new and innovative technologies, and the smooth and personalized customer experience that comes with them.
What we offer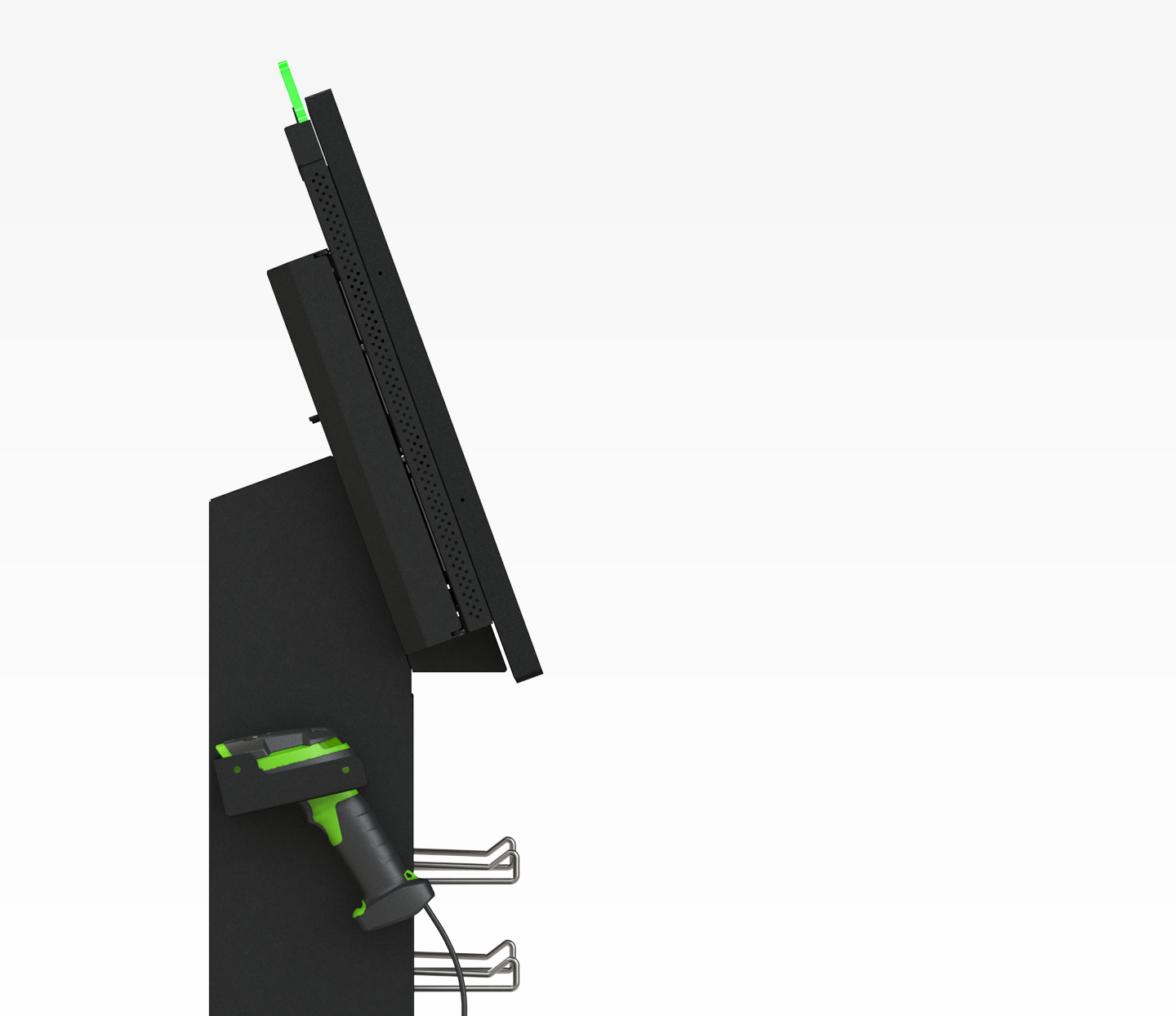 Self-CheckOut
Agility is a hallmark of our brand and our tailor-made Self Checkout solutions come with a vast array of customizable options, designed to enhance customer experience. The SCO S22 Lite and S15 were developed to adapt to the unique customer journey of all types and sizes of commercial locations.

Pickup
Optimizing the store collection process for a seamless customer experience
A range of colleague and customer products that bring automation, accuracy, and profitability to your store's collection service.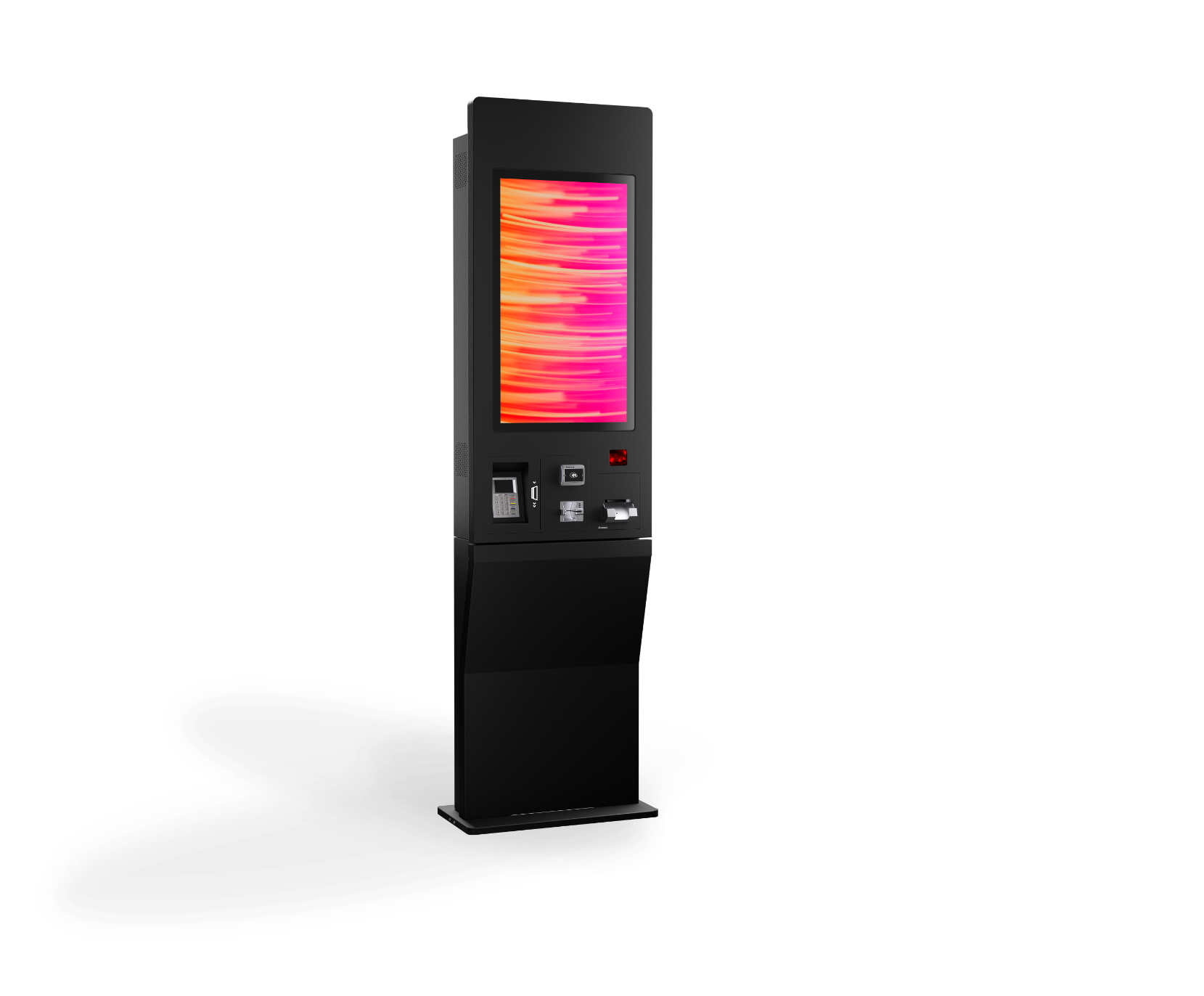 Ticketing
Our wide range of ticketing kiosk solutions offers a multitude of possibilities. Our K-Line was developed to meet the needs of a variety of sectors, namely movie theaters, car washes, gaz stations, leisure parks… Whether you need a heavy-duty ticketing kiosk or a kiosk that your clients can see from a distance, we have the solutions for you.