Already a critical piece of the QSR industry, the importance of the Drive-Thru is reaching new heights as brands attempt to serve all of their loyal customers via one channel. Maintaining speed while continuing to deliver positive, memorable brand experiences requires a combination of dedicated staff, fine-tuned processes, and high-performance technology.
For over a decade, Acrelec QTimer® solutions have been measuring crew performance and tracking service times in the Drive-Thru. Today, we are proud to support 5 out of the 10 fastest QSR Drive-Thrus with our QTimer® solution. Every day, our systems track an average of 4.5 million vehicles.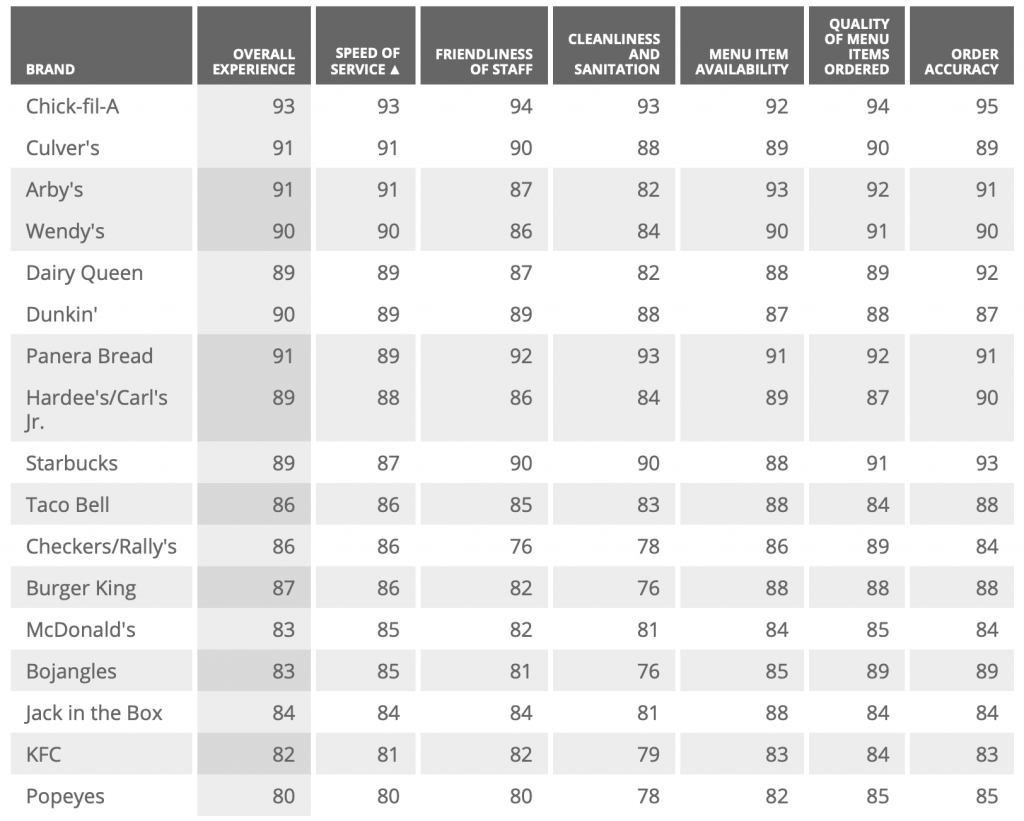 QTimer® helps operators take control of their drive-thru by boosting productivity, increasing sales, and most of all, improving the customer journey. QTimer® focuses solely on your brand-specific monitored metrics to keep important data top of mind. For every 10 second reduction in average service time, you can expect to see a 3.3% increase in vehicle count, equating to a 4.4% increase in sales.
QTimer® shaves 30 seconds off of the average Drive-Thru order time by monitoring the Drive Lane UI to quickly identify bottlenecks and allocate resources where they are needed in order to serve more efficiently.​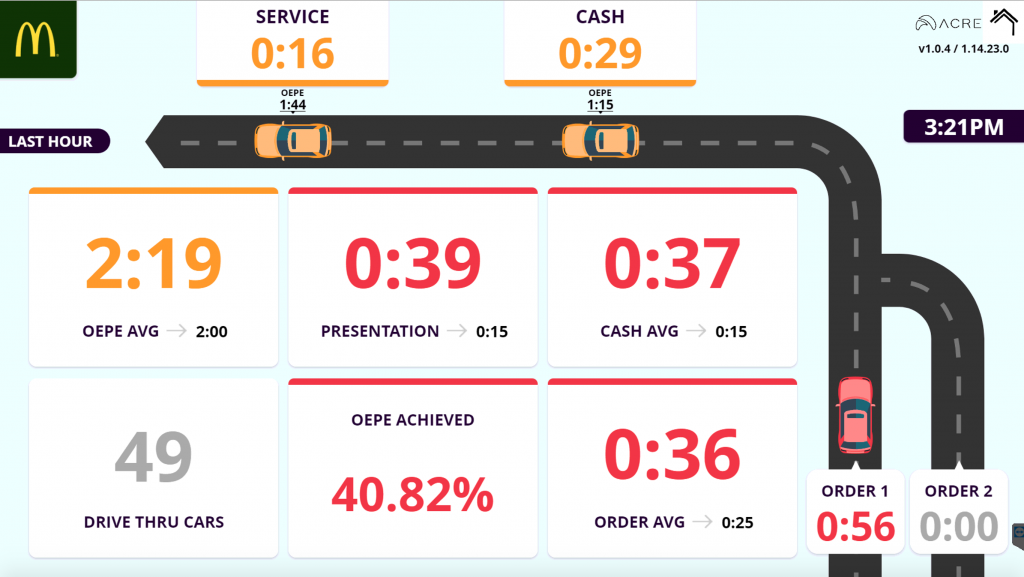 Per a recent Drive-Thru study, 84% of customers indicated that Speed of Service was most important to them when ordering in the Drive Thru. When time is of the essence, can you afford to wait?
Learn more about QTimer®: acrelec.com/qtimer
For the full drive thru study, visit: QSR Magazine